THE LARGEST MANUFACTURER SALES NETWORK
for Manufacturer Representatives and Independent Reps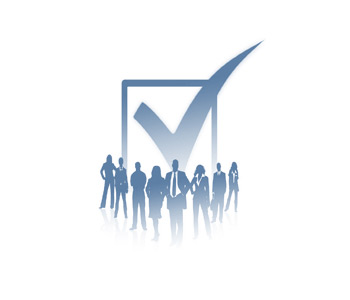 Find, Locate and Hire Independent Sales Reps and Independent Manufacturer Sales Reps
Locate Independent Sales Reps and Independent Manufacturer Sales Reps | Manufacturer Representatives, Independent Sales Reps
Build a Powerful and Professional Sales Force or Marketing Team with Manufacturer Representatives and Independent Sales Reps
Grow your sales, increase your exposure and improve your brand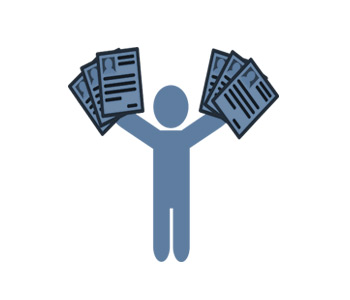 Find Job Opportunities With Manufacturers, Suppliers, Service Providers, Recruiters and Employers across the Globe
Manufacturer Representatives and Independent Sales Reps Locate sales opportunities from all industries. Manufacturer reps wanted.
Connect with Manufacturers, Distributors, Wholesaler, Dealers and Service Providers. Manufacturer sales representatives wanted.
Job Opportunities for Direct, Contract, Consulting, Commission Only Sales, 1099 jobs and any combination thereof.
Locate the GEMS in your industry.

Reps4Hire is the only network for all industries where you can Find the Diamonds in the Rough for Growth Opportunities in your niche, from CEO's of multi-billion dollar companies to TOP niche distributors. In addition, locate specialized lone star Manufacturer Representatives and Independent Sales Reps, including MASTER experts (minimum 20 years in a niche specialty).

Step out-of-the box with creative team building needs.

Reps4Hire is the only network for ALL industries where companies can truly get creative in their compensation packages specific for their team needs. From manufacturer reps to management personnel to marketing professionals.

Develop and Contract YOUR team.

Reps4Hire is the ONLY Manufacturer Rep Network for ALL industries where Manufacturer vendors and service providers are Engineering Sales Teams for "Hybrid" Sales Organizations – (Direct Salary Employees augmented with Independent reps, Commission only 1099 reps, freelance or Contract Professionals)

Reps4Hire is still offering the BEST pricing across the net..

Huge savings to recruit and develop your independent manufacturer rep sales force!

Unlimited rep responses.

Reps4Hire does NOT limit the responses you can receive from your posting. In fact, we want you to build your network of professionals.  As a result, we know you will be back for more team development needs as your company grows.

NO monthly subscriptions.

We offer an affordable One-time Fee For your Initial Posting for the Term You Select. In fact, we offer the Best pricing in the industry.  NO automatic renewals because we know what it is like to get busy and forget to cancel a subscription payment. In other words, when your listing ends and you want to renew or continue your listing, you will need to log into the system and personally make a payment.

Aggressive Distribution capabilities of your posting for independent manufacturer reps when coupled with our marketing capabilities

Reps4Hire utilizes THE World's Largest sharing platform with unique capabilities to reach more than 1.3 billion monthly user reach.
Only a fraction of all websites can offer you these awesome capabilities! Whether you are the listing owner, a network member, or simply visiting our website you can Share the content of a listing with as many of your favorite social networks as you like. Listing Owners are encouraged to take advantage of these unique capabilities to reach more than 1.3 billion (monthly user reach).

Reps4Hire distribution capabilities

To partner websites,  job boards, Social Networks, Mass Media, Blogs & more – reaching 10 million+ potential candidates. Facebook, Twitter, LinkedIn, Google Jobs, US News, Business Week, CNN Money, Fox, Washington Post & More. Why pay extra to post your independent manufacturer sales rep opportunity on multiple sites when you can NETWORK?

Distribution specifically for your listing is exclusive to listings placed for 6 months or longer. For shorter term sales opportunity listings,  Reps4Hire distributes generically across the internet to pull independent manufacturer sales candidates and distributors into the main site.  As a result, sales candidates will explore job opportunities. Then, manufacturer representatives have the ability to target their search for jobs in their specific specialty.