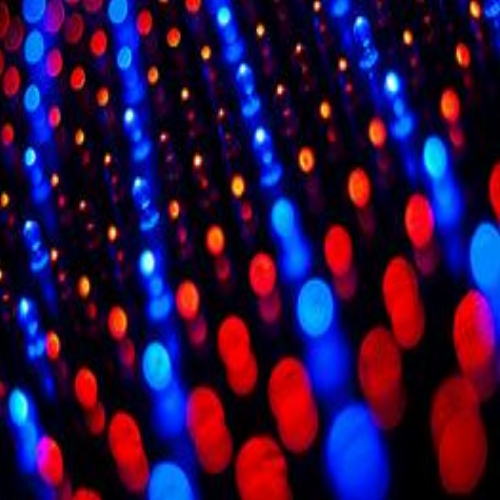 Indoor and Outdoor LED Sign products SALARY+Commission+Benefits
Description
Manufacturer of Indoor and Outdoor LED Sign products, billboards and large stadium LED sign solutions. Our products are utilized by all types of businesses and can be added to ecommerce distributors and wholesalers. State of art technology.
We are looking for qualified manufacturer representatives, distributors and wholesalers throughout Canada, United States and some international areas to help promote and sell our Outdoor LED Sign products.
We offer a cost effective investment for many businesses, saving thousands of dollars on advertising by displaying sales specials, promotions, menu items and catching the attention of customers. From small to large signs. No job too small or too big.
If you have an extensive commercial client list in your territory this is a great opportunity to achieve a very rewarding income.
We offer our manufacturer representatives substantial commission and bonus structures.
Unlimited earning potential with full time salary + commission employment for proven performance and sales targets achieved.
Product training and support to ensure your success.